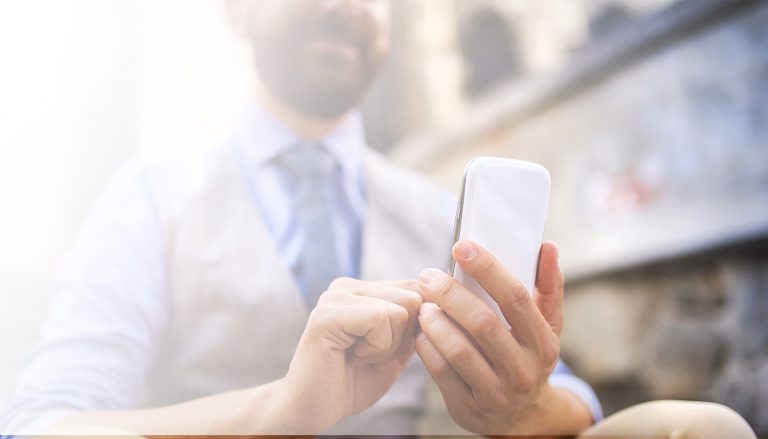 Find data insight in every action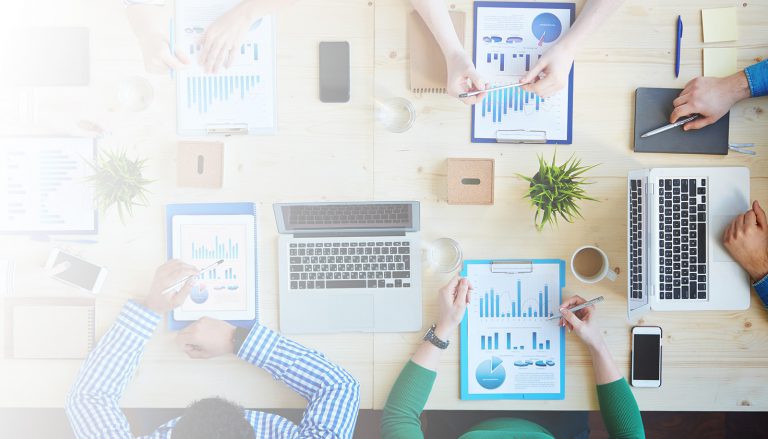 A data-driven culture requires data-driven decisions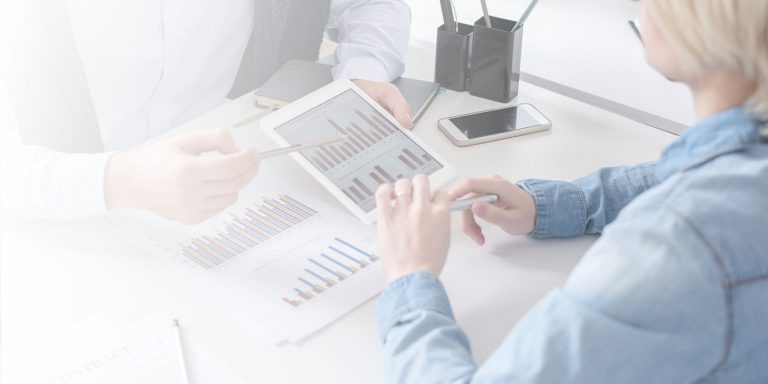 Lead with Data-Driven Decisions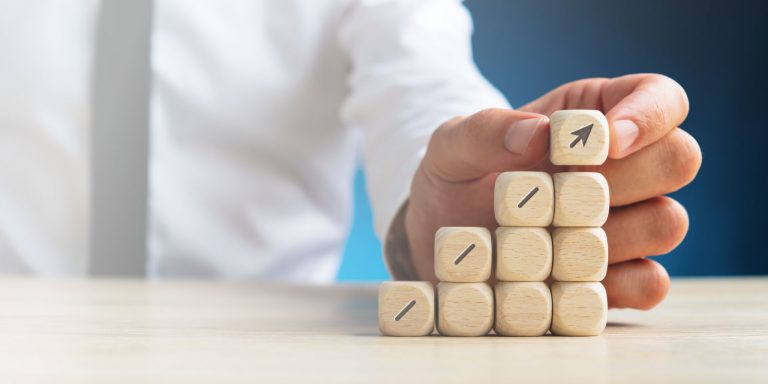 We Turn Data into Your Competitive Advantage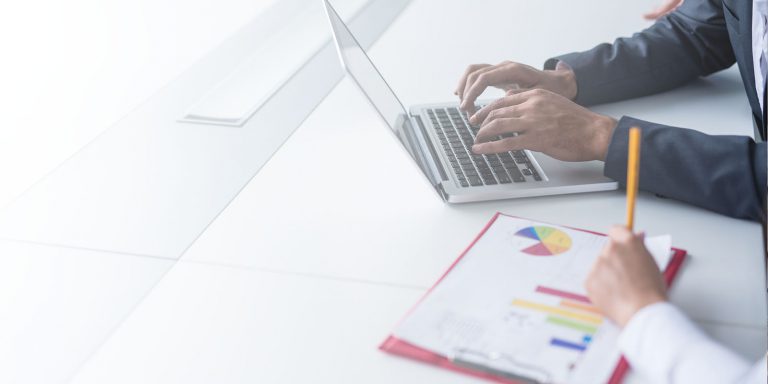 Let Us Revamp Your Analytical Solution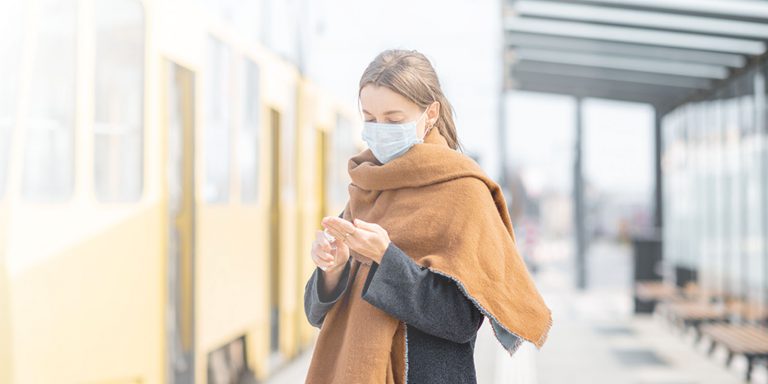 Care about your community, care about yourself. Wear a mask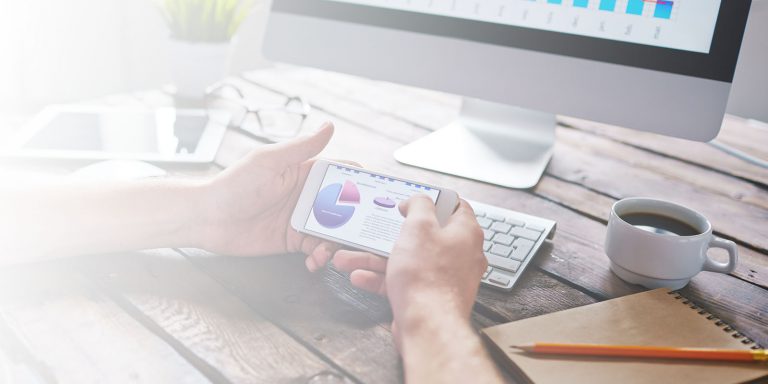 Get Better Results and Strategy Execution with Your Data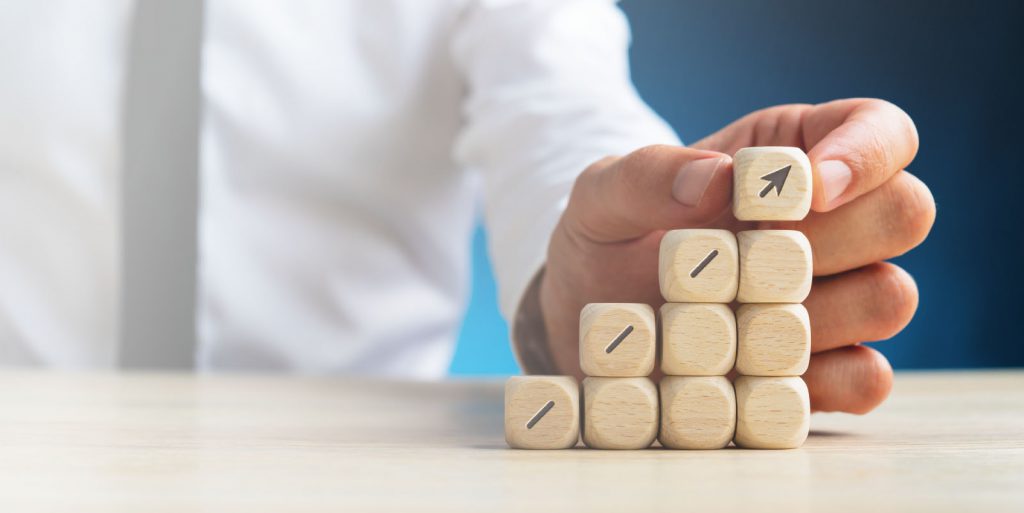 We Turn Data into
Your Competitive
Advantage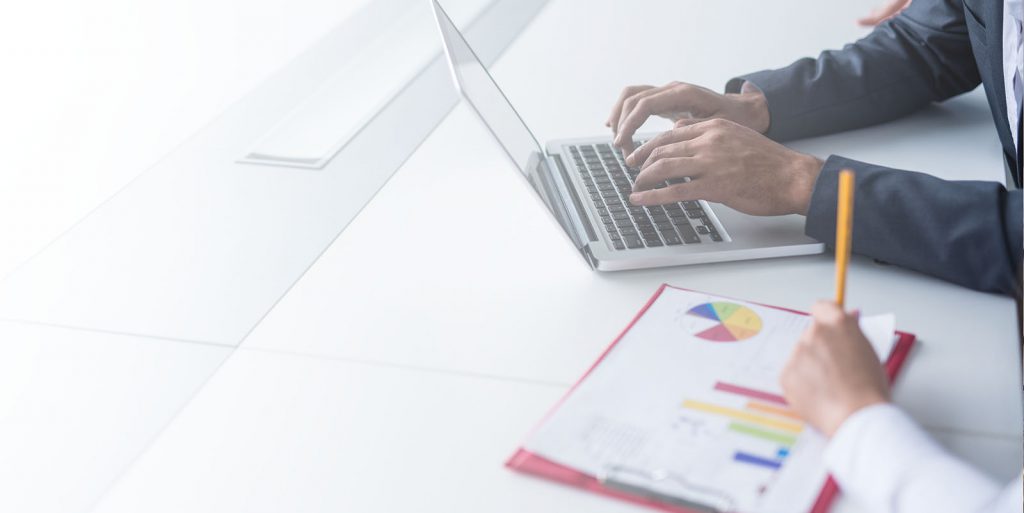 Let Us Revamp Your Analytical Solution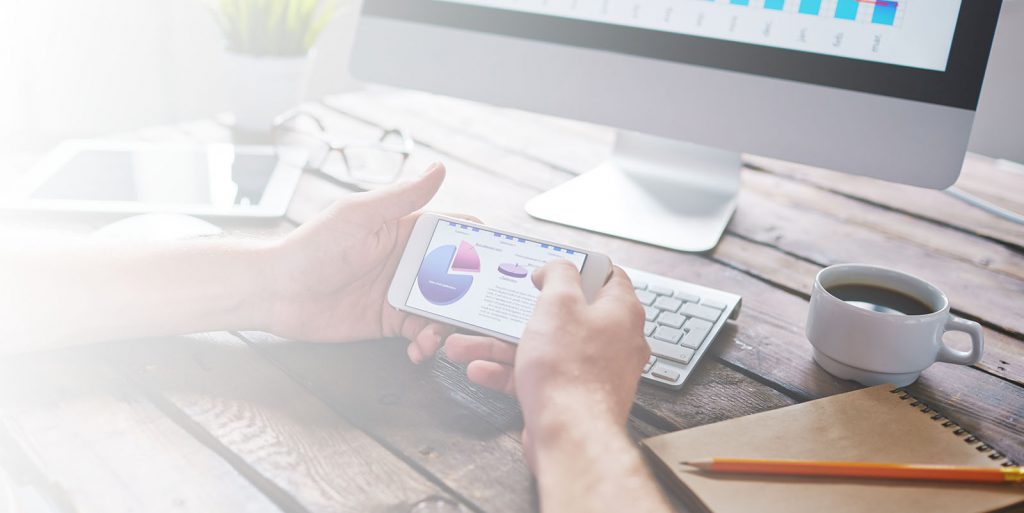 Get Better Results and Strategy Execution
with Your Data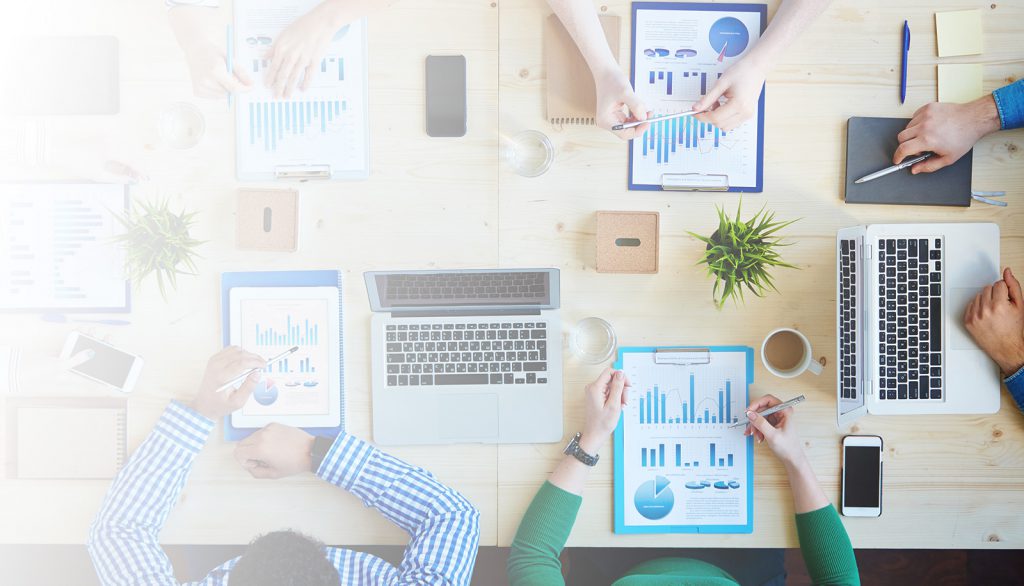 A data-driven culture requires data-driven decisions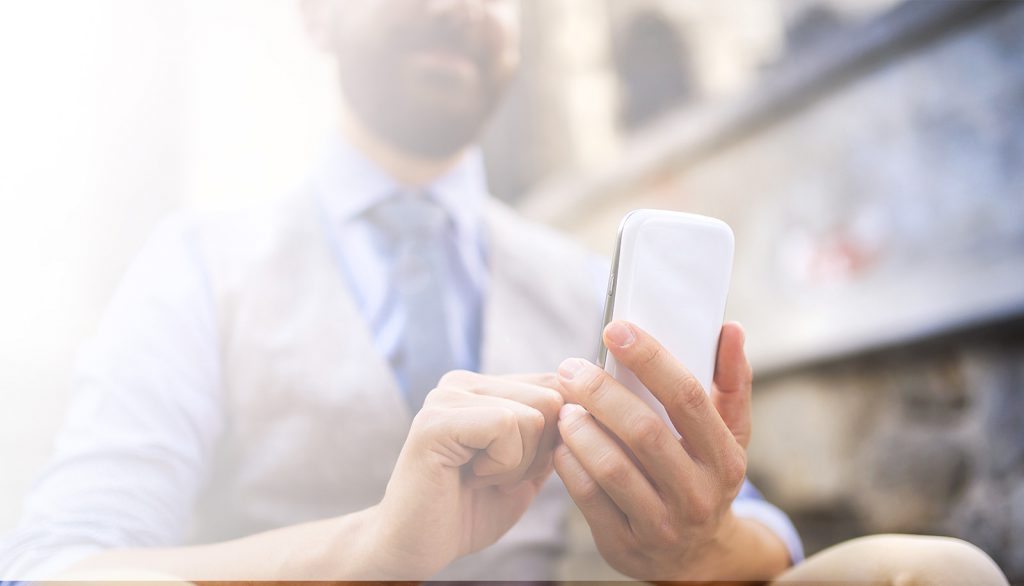 Find data insight in every action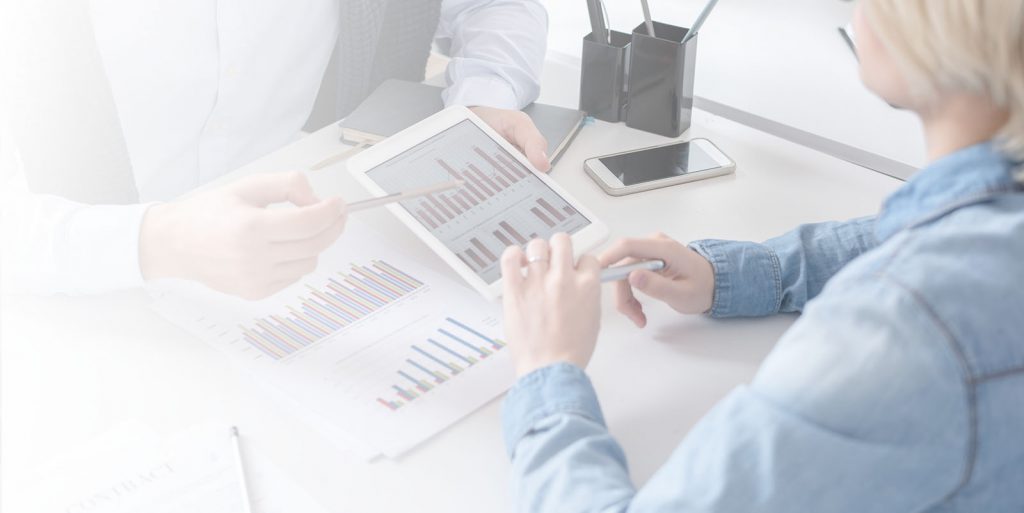 Lead with Data-Driven Decisions
Dive in with both feet, it's free to try!
Take advantage of our 30-day FREE TRIAL SaaS for category management.   You will not have to upload or download anything to gain access. We only ask for 3 easy things from you to get you started: 
your POS sales

your number of units sold

your list of stores
Your data is 100% secure.  But if you feel more comfortable, you can even supply us with fake data, just so you can see how easy it is to get the data analytic results you need. After, we deliver user-friendly, telling dashboards that reveal new knowledge and insights to help you solve your problems. It's simple. It's easy. It's free.  Give it a try! 
We are a multinational organization that provides Cloud Analytical Solutions and Consulting Services to organizations that demand data-driven results.  Following a strong implementation methodology, we help your organization redefine data strategies by combining the right tools and services.  Our value proposition is to leverage and unite the power of the cloud, with a steady data stewardship, resulting in a better decision making process.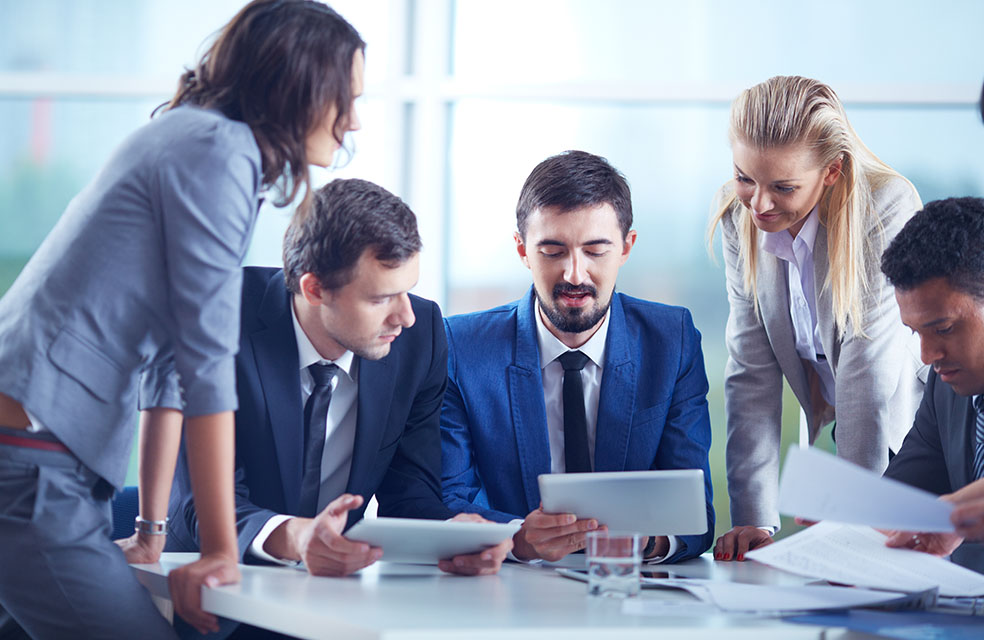 Successful Consulting Services Projects
Industry: Retail & Consumer Goods
Maximize your sales performance with a complete cloud service that gives you the advantage you need by combining diverse data sources with powerful analytics. Designed for CPGs, convenience stores and supermarket chains, G3 Catman will unleash the power of POS sales data
Industry: Restaurants / Hospitality
Undertake the challenge of consolidating your data with our cloud solution that will delight you with dashboards to monitor your sales, tickets, COGS efficiency and waste, all together in a single view. G3 Foods is designed to meet the highest industry standards needs to analyze your stores with an exceptional dashboard experience.
Dashboarding and Storytelling
Presenting data in effective visualizations is critical for showcasing your data. It is the cornerstone for promoting a data driven culture and making a BI project successful. Leverage our expertise in developing meaningful and stunning dashboards with Tableau or Power BI. 
GENSA EMBRACES THE MICROSOFT MISSION TO HELP CUSTOMERS STRUGGLING BECAUSE OF COVID-19
Business intelligence and advanced analytics are critical business drivers, but many customers—especially in the retail sector—have had to dramatically cut costs to keep their businesses alive during the COVID-19 pandemic. Gensa is supporting its hardest hit customers by storing and analyzing their data at no cost for the rest of this year to ensure they have the data they need to support their recovery.
For example, customers like PACER—an apparel company that operates in 4 different countries with 37 stores and more than 400 B2B customers—have had to close their physical locations. To support the local pandemic response, they had to pivot their business to help distribute uniforms for first responders and masks for the general public. As their Cloud Services Provider, Gensa is currently hosting their data free of charge so they can still monitor their operations. 
Now more than ever, Gensa is committed to helping companies overcome this situation in a way that embodies the Microsoft mission:
To empower every person and organization to achieve more.
See what some clients have to say about us
Your success is our success.

"Having an analytical tool and services that could give us peace of mind that all the data is being correctly integrated, coming from all our wholesalers, was something that we needed the most."

"By giving the right dashboards and analytics we have been able to help ALERTA MEDICA provide better insights."

"With the implementation of the G3 Catman solution, we gained the ability to monitor all of our strategies across geographical locations. This has had a huge impact on our ability to adjust to different market conditions, while decreasing our IT costs."
All product and company names are trademarks™ or registered® trademarks of their respective holders. Use of them does not imply any affiliation with or endorsement by them.***