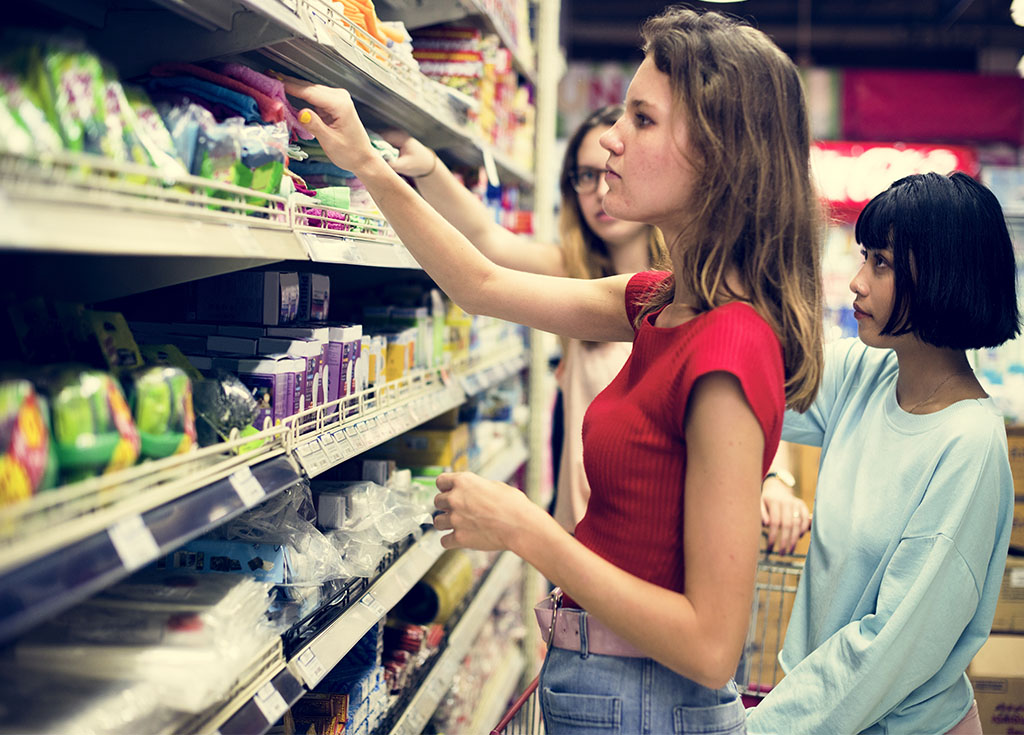 Maximize your sales performance with G3 Catman
In the highly competitive retail sector, big battles are fought over shelf space. With thousands of products placed in dozens of retail outlets, category managers in the Consumer Product Goods (CPG) and retail sector need every advantage they can get to position their brands for growth. The amount of data at play is staggering: In addition to historical data needed, there are constant updates of products and stores that require more than simple Excel files to perform detailed business analysis. 
G3 Catman gives category managers and retailers the edge they need by combining multiple data sources on a scalable, single platform, resulting in a powerful analysis of a drillable, presentation-ready dashboards. If you spend hours wrangling POS Data in Excel or CSV files, G3 Catman is the right tool for you.  Backed by the power of the Microsoft cloud, G3 Catman enables your organization's analysis to soar to new heights!
Servicing some of the largest players in the CPG industry and the biggest retail giants across the globe, G3 Catman continues to provide for hundreds of users.  No matter the differences of geographical area, currency, category, and culture, our G3 Cloud's reliability and scalability remain supreme.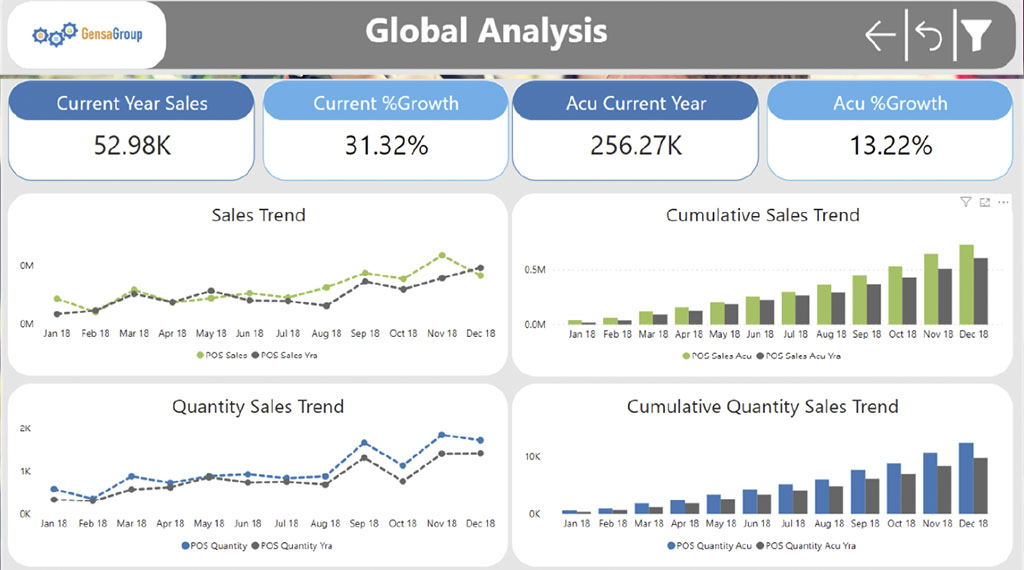 With G3 Catman you will be able to:
Find us showcased at PowerBI.com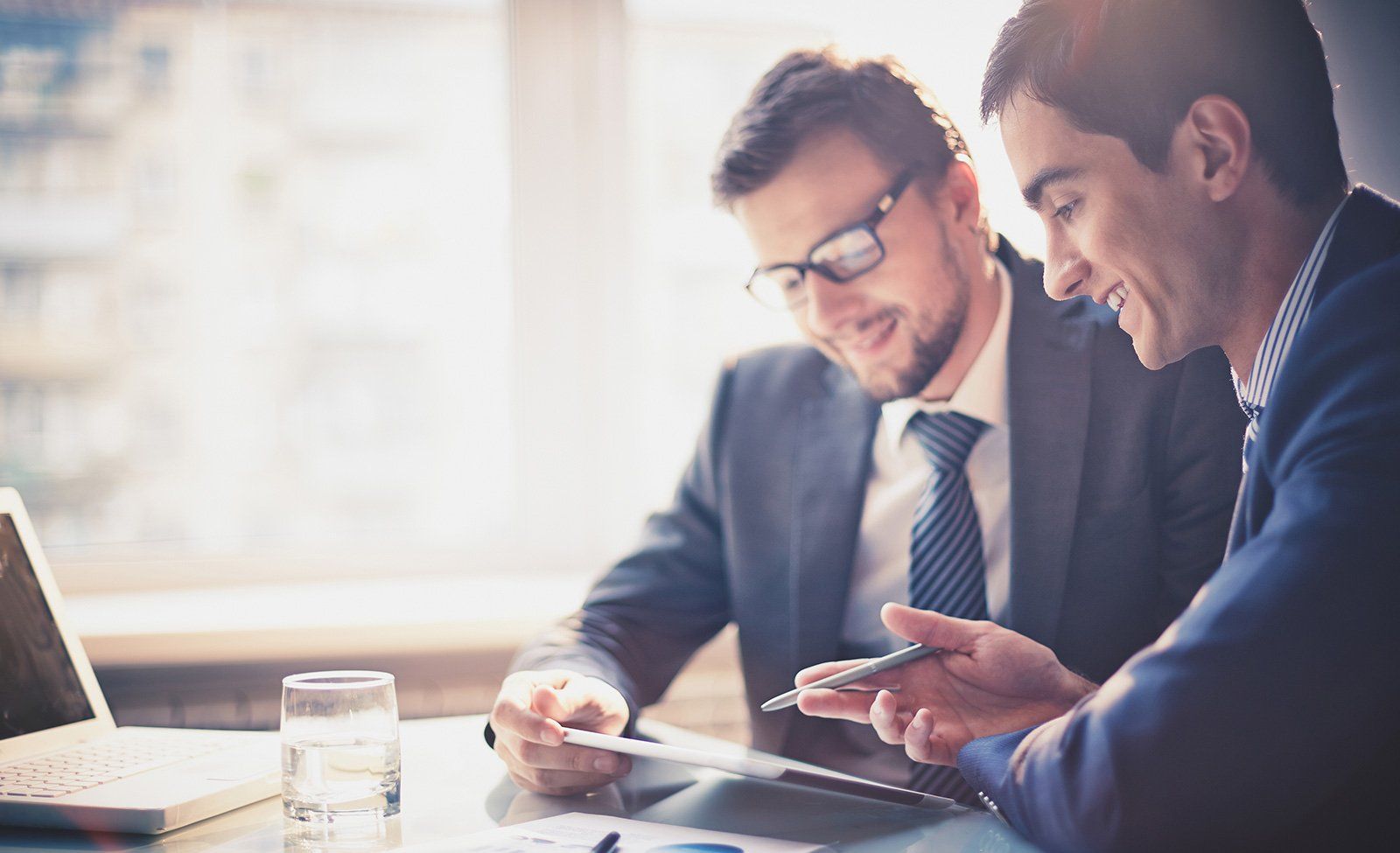 Our solutions allow you to see your data from a new perspective, giving you dynamic and agile views to mastermind your organizational strategy
Accessing all your data in one place has never been so easy and fast.