Are you looking for a reliable and trustworthy partner to purchase licenses for your analytical solutions? Do you need help defining what software infrastructure best fits your needs? Are you looking to take advantage of volume discounts for license purchasing?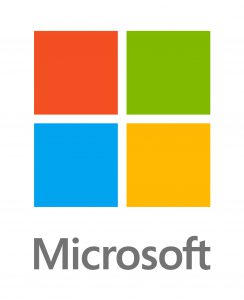 Gensa Group is an authorized license supplier for Microsoft Azure Cloud, one of the biggest, most secure and trusted players in the market. We help businesses who are looking for a way to move from on-premises to Microsoft Azure Cloud Being a Microsoft Gold Partner and having a long relationship, Gensa Group ensures that you can get the best services and competitive pricing for all your software needs. Because we specialize in data and analytic cloud platforms, Gensa Group can guide and ensure that your licensing purchases best fit the needs of your organization. For BI software, we partner with the two of the most dominant and secure players in the BI arena: Microsoft and Tableau Software.
With hundreds of clients and years of experience in data analytics, we are confident that either Microsoft and Tableau software can fulfill any BI organizational demand with their exceptional flexibility and performance.
As a licensed software seller, Gensa Group continuously supports you with your products. We offer additional professional support services to ensure a smooth transition, proper set up and training of these products in your organization. We want you to be able to take advantage and utilize your licenses to their fullest ability and we can show you how. For further information on our services, please visit our services homepage or contact us directly.
We are ready to start a conversation If your company is looking to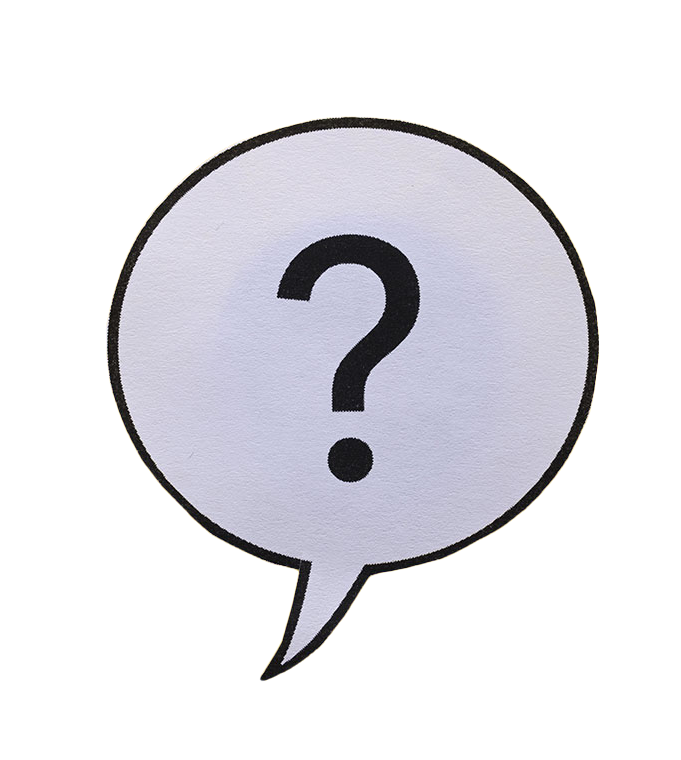 For more information, check out these helpful links: