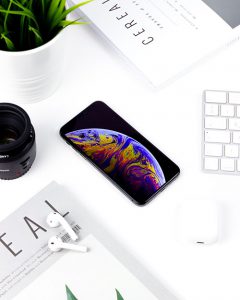 Building AI Application using Azure
Helps to understand how various Azure AI Services can be leveraged to build Intelligent, Interactive and Engaging Apps – solving Real World problems in a fast and effecient way. This session would help to understand the use of Azure Serverless technology to implement this deep intelligence onto Azure and thus having a more Flexible and Scalabale Client application, across multiple Platforms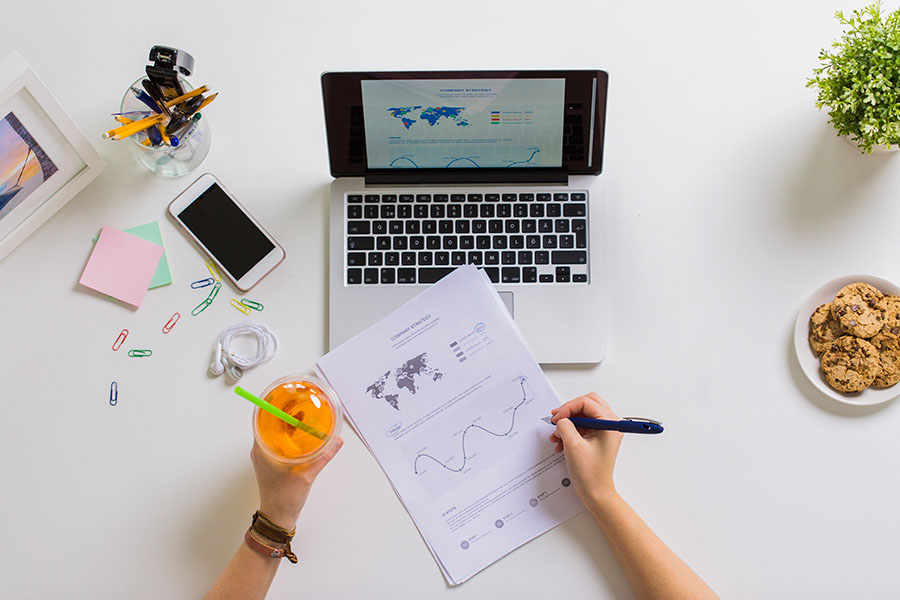 Visual Analytics: Translating Business Questions into Calculations
In this session on Business Driven Calculations, you will learn how to perform some common calculations we often see from our customers to help answer questions and highlight data when we are meeting our targets, visualising running totals over time, percent of totals and YoY calculations.
We will also help you understand the different types of calculations in Tableau; basic, level of detail and table calculations, as well as learning about aggregate vs. non-aggregate. Finally we will share some resources to take your calculation learning to the next level.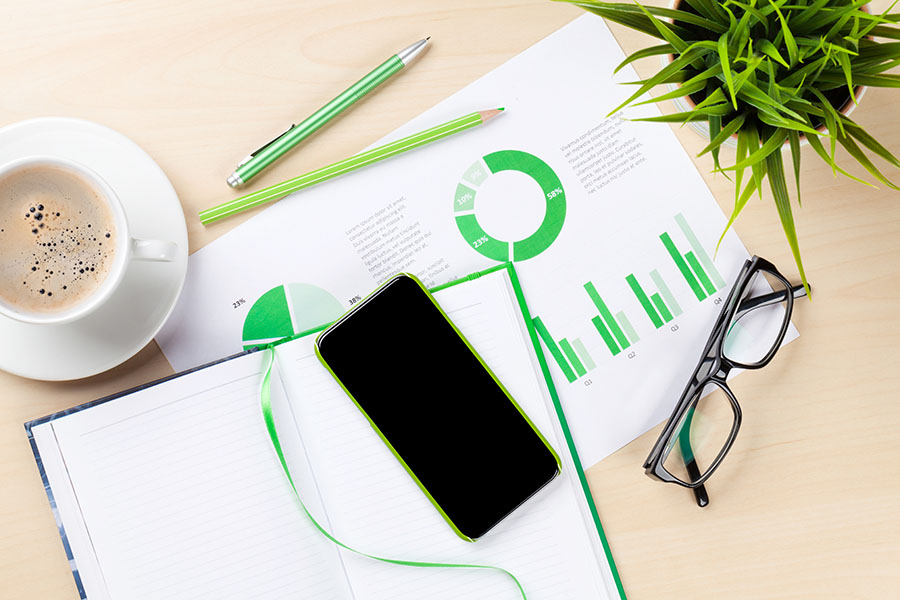 Introduction to Advanced Analytics
Welcome to the session on Advanced Analytics looking into how you can ask deeper questions of your data for deeper understanding and insight. Also looking at how you can utilise open source technology such as R and Python into your Tableau instances.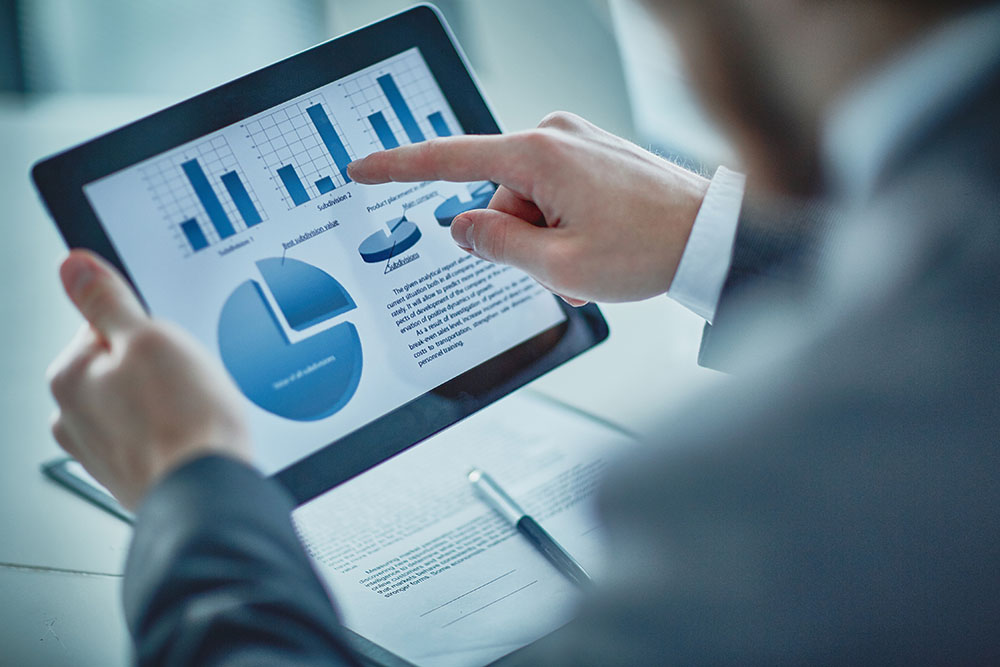 5 important elements of dashboard design
As one of the last steps of the analytical process, it's crucial to craft an effective story with your data. If you don't follow good dashboard design practices, our stakeholders' decision making process is either slowed or worse, incorrect.
As modern business intelligence platforms continue to evolve, it imperative to spend time not only learning about the tool but how to make impactful dashboards that people will actually use.